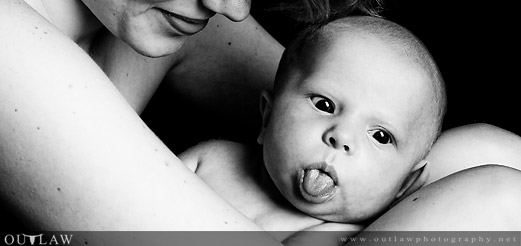 Here you go, mates – a complete list of all 10 posts in my Your First Customer Series:
Part 1: How can I find time to be a part time photographer?
Part 2: Top 10 money-making outdoor photos of people
Part 3: What should I charge for my part time photography?
Part 4: How do I get my first photography client?
Part 5: How to prepare for your first photography client's call
Part 6: Your pre-photo-shoot checklist in four easy steps
Part 7: Your first photo shoot: expectations and results
Part 8: Culling and post-processing your first photo shoot
Part 9: Your first photo proofing and sales session
Part 10: How to earn lifetime photography customers with the perfect follow-up
There are three major steps to starting your new photography business: making the decision to become a part time professional photographer, doing the legwork and prep work to set your new business up right, and landing your first customers.
The Your First Customer Series offers 10 in-depth articles covering all the minute details you rarely hear about elsewhere – where to find the time to be a part time professional photographer, the top 10 money-making portraits (easily the most popular post on the site), and much, much more. This series has more content than you'll find in most high-priced eBooks, with no filler – it's the best advice I can give having been there, done it, and come out happy and paid on the other side.
Next Steps
It's a long journey, from making that life-changing decision to become a part time professional photographer, to landing your first customer and first sales. As they say, the longest journey begins with the first step. Start with Part 1 and work your way through each part in this series, and you'll be better prepared than you ever imagined for taking on your first clients.
Brainstorm session: What is your greatest fear about your first client photo shoot? What's the worst that could happen? What potential rewards exist if things go exceptionally well? How can you prepare to give yourself the best odds of a great experience for you and your first client? File this in your Brainstorms folder.
My writing at PartTimePhoto.com exists to serve your needs as an amateur photographer making the transition to paid professional. I appreciate and welcome your readership, and invite you to click the free "Subscribe" link at the top of any page of this site.
What's the story behind your first paid client photo shoot? Were you nervous? Did they buy? Was it as fearful as you thought it would be? Leave a comment below, e-mail me, or call or text me at 830-688-1564.
Similar Posts: