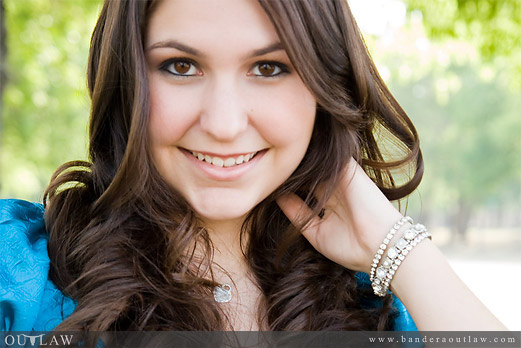 Know how to grow your muscles?
Feed them. Use them.
Know how to grow your art?
Feed it. Use it.
If you're not doing practice shoots, if you're not doing paid shoots, if you're not going click once a day…
What are you doing?
When's the last time you took a photo of another human being?
Well, partner, that's too long.
I dare you:
Grab the nearest person you can find and make their portrait in the next 11 minutes.
Process and post to Twitter with the hashtag #flashphoto.
If you don't tweet tweet, e-mail your shot to me.
I'll take a look at it and let you know how awesome you are.
Double dog dare you.
Next Steps
After you've posted or e-mailed me your own #flashphoto, tag or challenge a few fellow amateur or professional photographers you know by sending them to this post. Tell them to pay the challenge forward. Heaven forbid we get off Pinterest long enough to act like photographers for 11 minutes.
Brainstorm Session: get out your pen and paper. Just a reminder: we do this because we love creating art through photographs. Brainstorm a list of people you know within an hour's drive with whom you'd have fun making portraits – even that cool barista whose name you don't even know. Unless you're booked solid (and maybe even if you are), start One Shotting your way through your list. Keep it up; lest we forget this is hella fun.
My writing at PartTimePhoto.com exists to serve your needs as an amateur photographer making the transition to paid professional. I am truly grateful for your readership, and encourage you to subscribe to my e-mail newsletter at the top of any page of this site.
What's the biggest struggle holding you back right now? E-mail me your answer (yes, right now!), and let's make a breakthrough today.
If anything in this post has spoken to and inspired you, please comment below, drop me an e-mail, or call or text me at 830-688-1564 and let me know. I'd love to hear how you use these ideas to better your part time photography business!
Similar Posts: