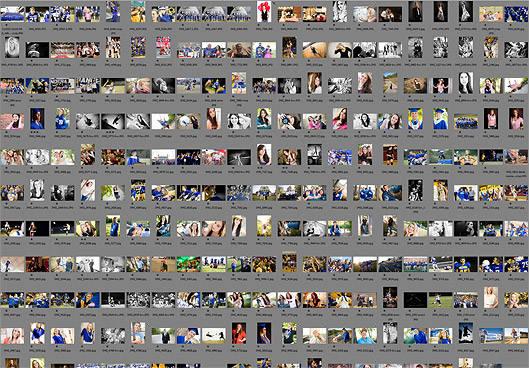 I'm you 17 years from today.
Except I'm not, because you're going to climb your mountains with a completely different set of tools (of heart, mind, and spirit) than I did when I launched Outlaw Photography in 1999.
The words you're reading, and the site you're reading them on, exist because nothing like this was around when I made the transition from amateur photographer to paid professional almost two decades ago. True encouragers in this industry are still ultrarare: Chase Jarvis, David duChemin, Eric Kim, CJ Chivers, to name the handful I've found who care as much as I do about helping startup photographers get their art and business out into the world.
You know what I found when I started?
Grognards:
Bitter, resentful, mean photographers desperate to discourage the influx of digital photographers into their established markets and industry. Their voices today are neither less numerous nor poisonous than they were 17 years ago.
I don't hate grognards – I recognize how fast their paradigms, business models, and profit margins crashed in the face of the Digital Revolution.
But I hate their effect.
There's no statistic to measure how many potential artists this world has been denied. Established photographers' elitism, discouragement and browbeating has done as much to kill off startup photographers as The Resistance itself.
They sure laid a beating on me:
{ 0 comments }