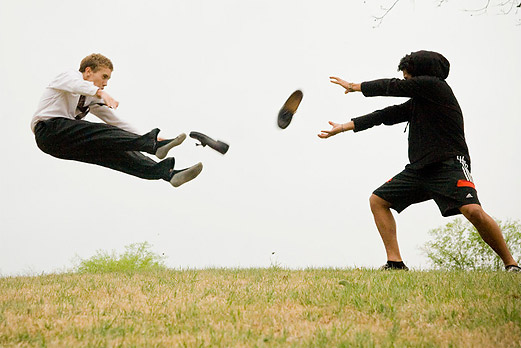 It's springtime, which should have your photographer heart going pitter-patter. I looked outside this evening when I got home from putting the newspaper out, and saw the first green buds appearing on the trees in my yard.
Spring has sprung!
Now is the time to look ahead to April, and what marketing opportunities you're going to build a campaign around.
From helping to engage the public on a variety of causes, to fun wardrobe and mini-shoot opportunities, to countless good excuses to make new contacts and connections, holidays are a powerful tool for growing the scope, depth, and community awareness of your photography.
Here's an outrageously big list of ideas to play with:
{ 0 comments }