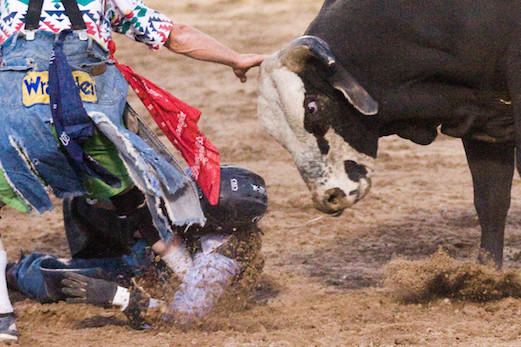 If you're tired of being spoken down to, degraded, discouraged and treated like a cancer on the photography industry – this one's for you.
PTP exists because of posts like this:
"Dear cheap-but-good photographer: you are ruining my life and this industry", by the talented and tenacious photographer Jamie Pflughoeft of Cowbelly Pet Photography up in Seattle.
Jamie is a wonderfully talented artist, a leader in the pet photography niche. She is worth every penny she asks and her art is a true blessing to her clients, a value we should all strive to give. Let me be clear: I absolutely respect Jamie and the work she does, for her clients and fellow photographers.
But in her post, and in much of the established photography industry, there is a frustration that is violently misdirected toward startup and low-end photographers like you and me.
That discouraging voice greatly slowed my growth as a professional photographer throughout my career, and is why for five years now I've been writing PTP, to give startup photographers a voice of encouragement and realistic guidance as they embark on the amazing journey of becoming a working artist.
Folks, Jamie is frustrated.
As most grognards are – nobody without a fear of scarcity reacts so strongly to aggressive competition, either manifest presently or the perceived potential.
With lower barriers to entry in the portraiture industry (the digital revolution), there has been a flood of newcomers offering, as Jamie frames it, "cheap-but-good" options in every market.
Jamie, with intense frustration, contends that those cheap-but-good photographers are ruining her life and the photography industry.
Whoops…let me slip my hand up. Duly convicted.
{ 21 comments }