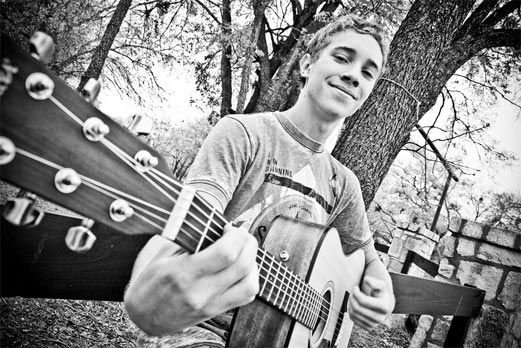 Would you like to read more Reader Q&A posts? Leave a comment below or drop me an e-mail to let me know!
Hi!
I ran across your blog and it's inspired me to dust off an old dream of mine of being a pro photographer. I'm a newb when it comes to marketing however. Most of my advertising efforts and marketing would be through social media. Do you have any pointers or tips, or references to books or articles that would help me figure out where to get started?
Thanks in advance,
W.K.
---
Marketing 101
W.K.,
Thank you so much for your e-mail and your readership! Excited to hear you're going to make a go at the dream of being a pro photographer. It's never too late – my 'most experienced' reader is 88 years old and still learning and hustling!
The best books I know on advertising and marketing for part time photographers are:
{ 0 comments }