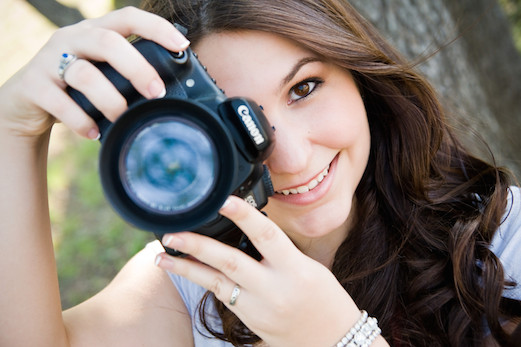 "In the morning sow thy seed, and in the evening withhold not thine hand: for thou knowest not whether shall prosper, either this or that, or whether they both shall be alike good." Ecclesiastes 11:6, The King James Bible
"Er'ry day I'm hust-a-lin'" – Rick Ross
If you're not getting any business, it may well be because nobody knows you're a photographer.
[Geez, it's the little things that get us sometimes, right?]
Okay, your mom knows, a few Facebook friends have seen your announcement about going pro, but shaking hands with someone at the PTO meeting, or stepping past someone on the sidewalk – how do they know you're a professional photographer?
We all fall into the passive marketing trap: "I'm just going to quietly hang my shingle over here and see who wants to book."
We feel safer this way, as though each booking is a pleasant surprise.
But with the competition the digital age has brought, getting those first (and continuing) paid shoots is a hustler's game.
You're gonna have to work for it.
Let me focus here on just the "How would they know?" question.
{ 2 comments }