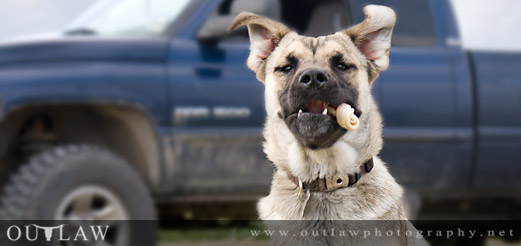 Ouch.
Okay, normally I'm not so hard on you guys.
But I've got to give you some tough love for a minute – it's for your own good.
Some of you don't want to be professional photographers.
You're reading PTP, you're taking some photos, you're dreaming of the camera gear you want to have and the professional image and recognition that comes with owning your own creative business.
But…why?
If you're stagnant – if you're procrastinating on launching, or finalizing your pricing, or perfecting every pixel of your web site instead of hustling paid photo shoots…you have to ask yourself an important question:
"Am I an artist or an attention whore?"
{ 3 comments }