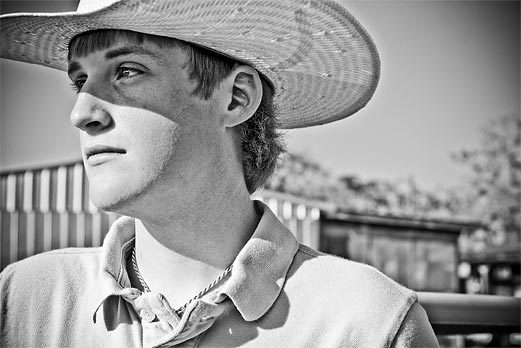 It's time.
Not for another kick-off-the-new-year ra ra cheerleader post.
Not for another "this will be the year that you make your dreams come true" pep talk.
Not for another January where you get excited, make some awesome to-do lists, then get to March or August or next New Year's and realize with numb regret how little you've done.
(You know you're not living right when you're so used to disappointing yourself that your don't even feel regret anymore.)
It's time to reframe the entire discussion, in your head and with those whom you've told your dreams, into one of excitement and conviction.
Damnit y'all, you and I and everyone in this position where we have a camera in our hands and a dream in our hearts are blessed.
We have the opportunity to exercise our art to create a side income for ourselves and our families.
We have the opportunity to earn benefits artistic, financial and social through our work.
We are lucky. We are envied by those less fortunate across the globe.
Living your dream of being a part time professional photographer is just a choice away. We have no one whose permission we have to ask – the opportunity is there if we want to take it.
But we aren't acting blessed, are we?
We're not acting lucky, or graced with opportunity, or empowered to make the choices that will shape our future.
Instead, we choose through inaction to be scared.
We choose through inaction to be unworthy.
We choose through inaction to be weak.
We choose to read another book and another blog post, to hack through another Photoshop tutorial, to pour over a dozen more camera body or lens reviews or sample shots.
We choose to do none of the things, take none of the actions, which we perceive as introducing the chance of discomfort or failure. We choose to fear discomfort (which is not unhappiness) more than we fear disappointing ourselves.
It's time.
{ 3 comments }