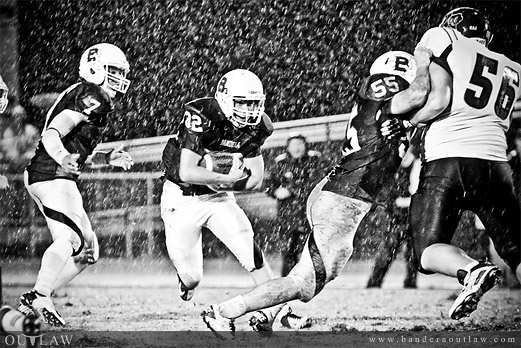 Tim Ferriss introduced me to the idea of lifestyle design, and for that, I will forever be grateful.
His book, The 4 Hour Workweek, broke my echo chamber.
I grew up in a small town, had parents who lived poor but comfortable, graduated from a small high school, and went to work straight out of school at a small newspaper.
Up to the point of reading Ferriss' book, which I consumed as an audiobook on a long drive from Bandera, Texas, to Fort Worth and back, my life questions were simple:
Do I have enough money to buy computer games?
Can I afford to upgrade my computer so I can play better games?
How loud can I make my car stereo?
Am I doing good enough at work to keep getting a paycheck?
Do I have enough money to spend on dates with my girlfriends?
I was a sadly typical twenty-something.
A Basic Bro.
(With a few shades more class, thanks to good parenting.)
Life was comfortable. Good enough. I didn't really have anything big worth caring about, so I cared about small things: video games and bassy car stereos.
My echo chamber consisted of my parents, friends, and coworkers, all with similar ambitions: get the next paycheck, and get by best you can. Don't rock the boat. Don't take risks. Don't fix what ain't broke.
Then Tim Ferriss broke my life. He busted my echo chamber.
{ 4 comments }