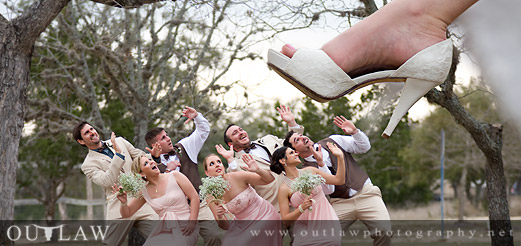 As Michael Gerber well-clarified in The E-Myth Revisited, there are countless talented craftsmen who endlessly struggle to run successful businesses.
"My friends and family love my art – their praise is why I wanted to go pro in the first place. I have years of experience, I practice and get better daily, my art looks as good or better than many of the professional photographers I know in my area. Why aren't people calling?"
The skill sets of successful entrepreneurs are often little aligned with those of successful artists – hence the commonality of the phrase 'starving artist.'
In fact, many of the skills and personality traits that make you an artist create an even bigger challenge for you as you grow into entrepreneurship.
Where the artist wants to create, the entrepreneur wants to sell.
{ 0 comments }