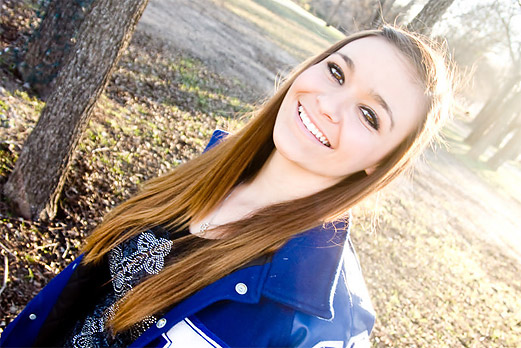 In the February 2015 edition of Inc. Magazine, Lexus advertises on a double-truck spread their Lexus NX Turbo with the headline:
This is a great theme to borrow for a marketing campaign as a part time professional photographer:
Go Beyond Good Enough
You may look around your market at other photographers and consider them your competition – from the amateurs doing extensive portfolio building at low prices to boutique artists serving the luxury end of the market.
But do you know who is really stealing your clients?
Canon.
Nikon.
HTC.
Samsung.
More than anyone?
Apple.
First through low-cost prosumer digital cameras (the same you may be using yourself), and now through always-on-hand smartphones, it has never been easier to get good enough portraits.
Good enough family portraits.
Stylish enough senior photos.
Cute enough baby photos.
In the digital realm, consumer-photographers can shoot spray and pray – just shoot a thousand photos and hope one comes out good enough to Share.
Even a blind squirrel finds a nut once in a while.
With enough apps and filters, good enough is more than good enough for most people. They're getting Likes on Facebook and Instagram, so they must be good enough, right?
You know what?
They are good enough.
It's not up to you or me or any artist (note the lowercase A) to criticize the taste of the market.
What the market will bear is what the market will bear, from the price of a cup of coffee to the price of a professional photo shoot.
So how do we convert the 'good enough' crowd into clients?
By going beyond good enough.
{ 2 comments }