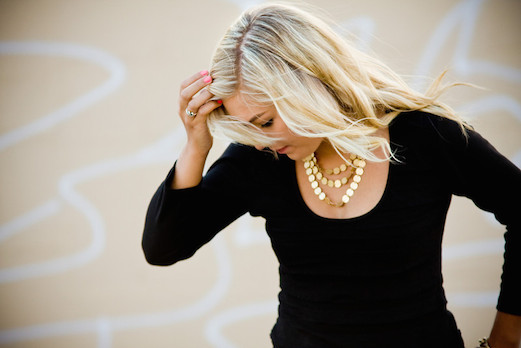 My wife and I got into a fight because of you.
And it was all my fault.
But I'll tell that story in a minute…
There is a harsh reality of change, of resistance arising in response to you chasing your dreams:
The folks who love you won't get it.
In fact, they're going to push back.
They're going to misunderstand.
They're going to discourage you.
But you need to recognize, the same fear you've experienced about going pro is the same fear they're feeling, but for different reasons.
One dear PTP reader wrote me recently that her husband doesn't understand the time she's putting into her 'hobby.'
This is a tale told many times by all kinds of artists, creators and makers as they pursued their passions.
"Why are you putting so much time into that? You have more important things to do."
{ 6 comments }