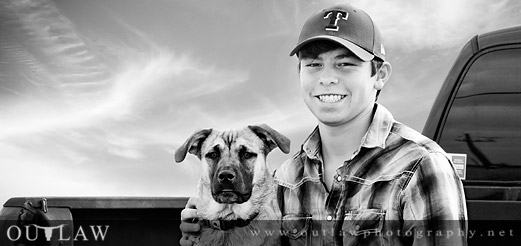 If there's one thing we part time photographers never get bored talking about, it's pricing our work.
But I'm going to digress from talking about pricing, because your pricing isn't the problem:
You're trying to scratch your butt by brushing your teeth.
It's been five years since I wrote my (some say controversial) post on What to charge for your part time photography, and you awesome readers have asked me if my advice still stands today.
In the historic words of fellow Bandera Texan and Classic Western actor Rudy Robbins:
It do.
My philosophy on pricing your work is to be humble: recognize the unique value you create, understand that value will grow over time and practice, and look at pricing as more a tool for managing your calendar than your profit margin.
I could introduce a lot of nuance into this conversation, but here are my practices, some simple if-then-else's, boiled down to the bones:
{ 0 comments }