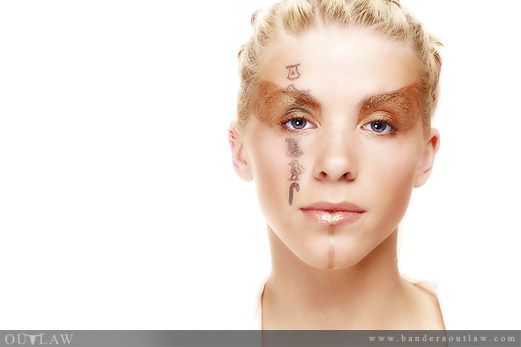 You know what?
You suck.
Your art sucks.
Your web site an amateur piece of crap that would embarrass a real photographer.
Which you're not.
Your dream is silly, naive, and will only end in you failing – like you've done so many times before.
You're not even capable of learning how to make art, make clients happy, or how to act and market and shoot and sell like a professional.
You're an imposter. An immature, self-absorbed, selfish wannabe who's getting laughed at right now by the cool kids – the ones with real cameras, real clients, and real talent.
Unlike you.
I think you'd best listen to a real professional and quit playing 'photography business' before you really embarrass yourself.
…
Let me ask you:
Would you ever…
ever…
EVER…
allow someone to talk to you this way?
…
Then why do you say these things to yourself?
Think about it.
{ 0 comments }