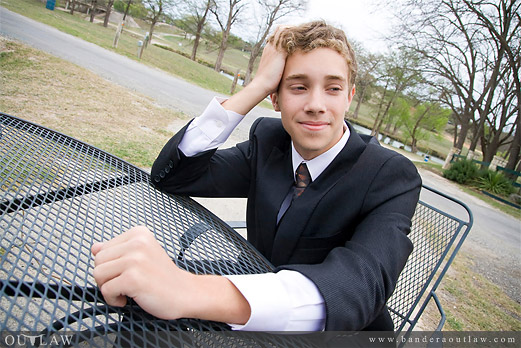 One evening an old Cherokee told his grandson about a battle that goes on inside people.

He said, "My son, the battle is between two wolves inside us all.

One is Evil.
It is anger, envy, jealousy, sorrow, regret, greed, arrogance, self-pity, guilt, resentment, inferiority, lies, false pride, superiority, and ego.

The other is Good.
It is joy, peace, love, hope, serenity, humility, kindness, benevolence, empathy, generosity, truth, compassion and faith."

The grandson thought about it for a minute and then asked his grandfather:
"Which wolf wins?"
The old Cherokee simply replied,
"The one you feed."

– Native American Folk Story
We have a lot more control over our lives than we like to admit.
You're here because you want to be.
You're reading this because you choose to.
You're a part time professional photographer because you chose this path.
You can stop anytime.
You can start anytime.
You have Caesarian power with which to choose left or right, to charge X or Y, to shoot with kids or couples or cucumbers.
As kids, we tested boundaries constantly, much to the dismay of our parents. Over time, worried parents and rule-mad schools and faithless employers clipped the wings of our fearless (even fearful) exploration, shoved them in a locked box and threw them in the ocean.
It was not in their best interests to see us fly.
After 18-plus years of living with our incredible power in bondage, we almost always go one of two routes, equally dangerous and tragic:
{ 0 comments }