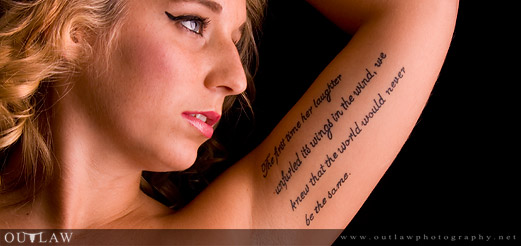 Most of the photographers I meet are very humble, and this is as much a source of their endearment as their failure to launch.
Humility with a lack of confidence is what's holding most of you back from taking the small daily steps needed to get your business off the ground and start earning an income with your art.
This beast was unmasked by psychologists in the 1970′s as "Imposter Syndrome."
There's a balance to be had between the humility of knowing you always have room to improve, and the confidence to take daily steps to make those improvements.
{ 3 comments }