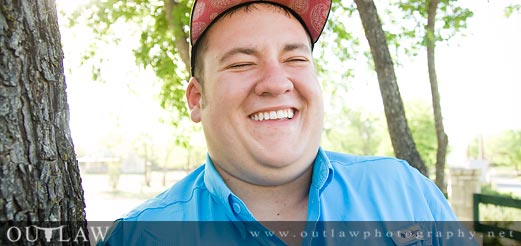 It doesn't cost a thing.
It's easy if you're paying attention.
Want to see how easy yet profound "it" is?
Stop.
Stop what you're doing, stop reading this post, be still, close your eyes, and listen.
Listen.
Listen.
Try to hear and listen to every sound entering your ears.
You may hear your air conditioner, or your computer fan, or a dog barking in the distance, or a car driving by, or any of an unlimited number of possible sounds. You may hear your breath. You may heart your heartbeat.
Now, tell the truth – when you started reading these words, did you hear everything you just experienced when you focused on listening?
Of course not – your brain may have registered the barking dog or car driving by, but while you were focused on reading, your brain did its job and tuned out the rest of the world.
This is the difference between hearing the words your clients say – before, during, and after the shoot – and listening to what they're saying.
As a journalist, listening and paying attention to the little things are the foundational skills that brought me from a teenaged transcriber to an award-winning professional.
How do you give award-winning, professional service?
How do you create the ultimate client experience?
{ 2 comments }