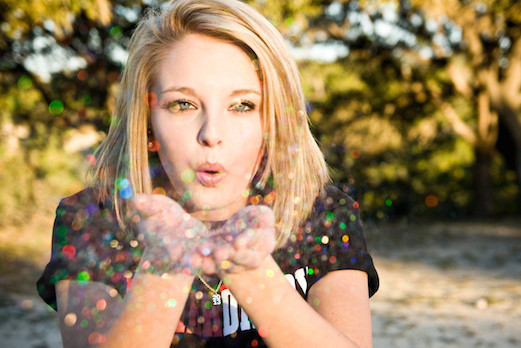 Two of the biggest fears we artists-turned-owners have about 'going pro' are:
1. Selling ourselves
2. Selling our art
The positive attention and encouragement we receive as enthusiastic amateurs can give us a false impression that we don't have to 'work' to earn business – that we can just exist, just hang our shingle, publish our work to our portfolio site and Facebook, and paying clients will beat a path to our door.
Typically introverts, folks like you and me are fueled from within instead of without. Shy or not, social situations deplete us more than they energize us, and our alone time is where we regroup and recharge.
We're also humble creatures. We're quiet, unassuming, and while we don't brag, we enjoy positive attention as much as anyone.
So the prospect of marketing and selling – getting our art, name, and message in front of our ideal clients – sends a lump straight to our throats.
The only thing most human beings fear more than death is public speaking, and both marketing and selling feel like close siblings to this boogeyman.
So what's an introvert to do?
{ 2 comments }